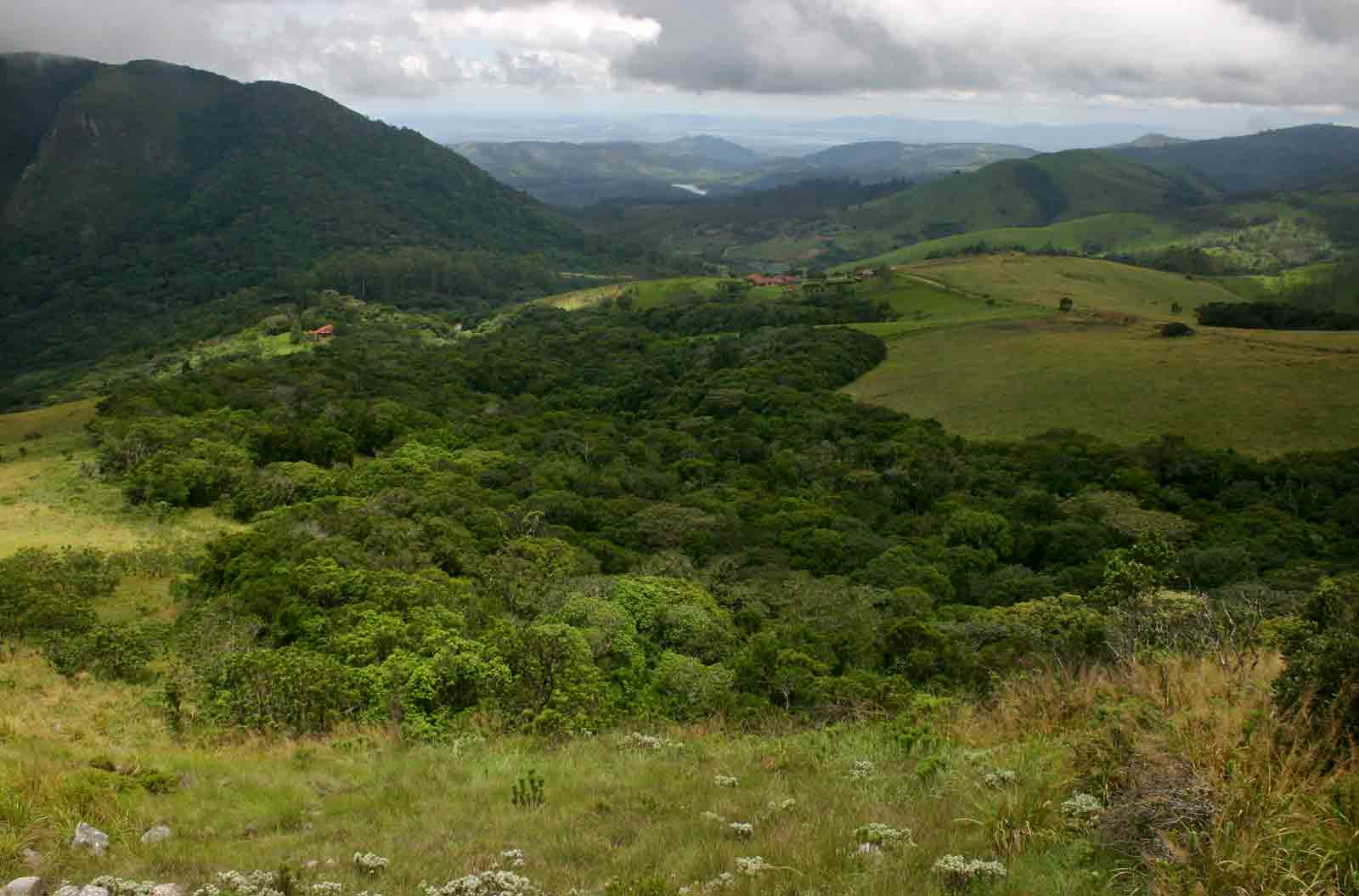 Cloudlands Forest taken from the summit of Chinziwa: Photo Credit BT Wursten
In Mozambique, the exploitation of forest resources is governed by the Policy and of Forests and Wildlife Development Strategy, Forestry and Wildlife Law 10/99 and its Regulation approved by Decree 12/2002 of June 6, which resulted from a participatory process. The forests in Mozambique are managed by National Directorate of Forestry in the ministry of Ministry of Land, Environment and Rural Development (MITADER).
Mozambique still has a large forest cover with forests of different densities and composition, occupying an area equivalent to 70% of the total area of the country and the commercial value being exploited at a level of about 515.7 to 640.5 thousand m3 per year. The area covered with forests is estimated at 40.1 million hectares (51%), of which 26.9 million are suitable for the production of commercially valuable timber, and 13.2 million hectares are conservation areas. The country Global Forest Resources Assessment was conducted in 2010 (FRA 2010).